Flex Protex D is a dietary supplement that is designed to help support joint health. Flex Protex D contains a combination of ingredients that are known to be effective in reducing inflammation and pain. Flex Protex D is easy to take and can be taken with or without food. Flex Protex D is available without a prescription and ships for free all over the country.
Flex Protex D is a joint support supplement that is formulated with the most effective, natural ingredients to promote the health of the joints. People who take Flex Protex-D on a regular basis will often experience a significant reduction in joint pain, the restoration of joint cartilage, and the maintenance of healthy cartilage.
Arthritis is a painful condition that affects millions of people each day. The symptoms of this condition mainly consist of swelling or inflammation of the joints. If left untreated, arthritis can progress into a serious situation where the cartilage around the joint wears down, and the movement of affected joints is restricted. There are natural supplements that can be taken to alleviate the suffering that occurs from arthritis.
All natural Flex Protex D with added vitamin D3. NewFlexProtex.com is proud to guarantee the lowest price on Flex Protex D and free shipping with every order. The original formula blend in Flex Protex D has been around for over a decade and is still a popular choice for customers all over the world.
All natural joint supplement
100% vegetable capsule
Contains effective cox-2 inhibitors
Naturally enhance joint health and flexibility
Enhanced with Vitamin D3
Non-bovine glucosamine derivatives
Key Ingredients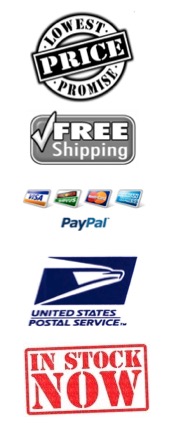 Glucosamine
a natural compound that is commonly used for osteoarthritis, and reducing the stiffness and pain of joints.
Ashwagandha
a powerful anti-inflammatory herb used for thousands of years to decrease swelling, bone degeneration, and provide joint relief.
Curcumin
a phytochemical that comes from turmeric, and a natural cox-2 inhibitor that blocks the cox-2 enzyme to help provide relief.
Boswellia
a traditional herb from India that eliminates pain, and used in the treatment of osteoarthritis and rheumatoid arthritis.
Yucca Root
a medicinal agent that provides relief from arthritic pain, and promotes the health of the joints.
Perna Canaliculus
a natural substance slows the progression of arthritis, and provides pain-relieving benefits.
Vitamin D
a highly recommended vitamin for treating osteoporosis, bone pain, and bone loss.